Webteam:
August 2021
Wednesday evening yoga is back !!! September 2021.
A gentle class holistic and tailored to benefit those who attend; with the aim of progressing those who attend on a regular basis. We'll start from wherever you are, working on flexibility, strength, breath work and meditation, improving functional mobility, fitness, suppleness and peace of mind.
Starting at the end of September and running for 12 weeks the Village club has a new yoga teacher for Wednesday evenings .
Email Bookings@kingsclerevillageclub.co.uk for more information
You may also be interested in
Calendar
News & Events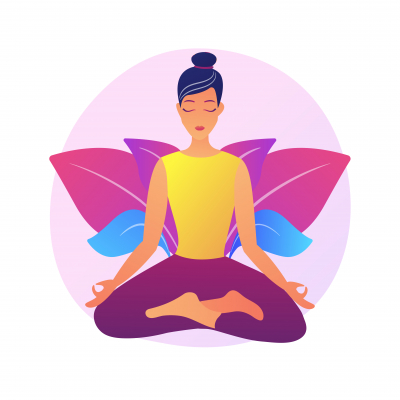 Yoga Wednesday evenings
Webteam: Sun 15 Aug 7:03pm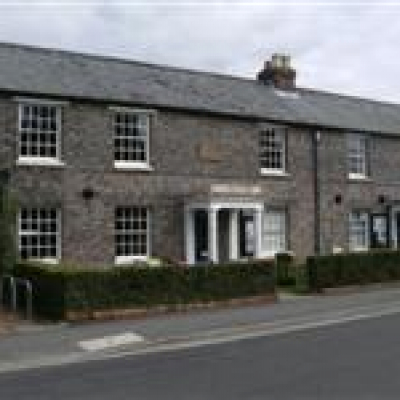 Treasure Trail
Webteam: Tue 06 Jul 10:05am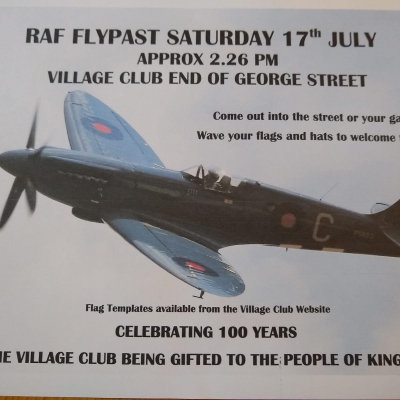 Spitfire fly-over
Webteam: Tue 06 Jul 9:24am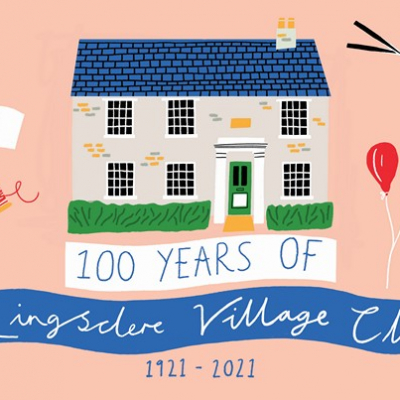 Centennial
Webteam: Tue 11 May 7:47pm