Shakespeare in the Garden 2022
Webteam:
June 2022
We are delighted to welcome back the Festival Players as part of their 2022 'Midsummer Night's Dream' tour.
The Festival Players Theatre Company is well established as a professional company delivering the best in open-air Shakespeare.
And who can resist a comedy about love, irrationality, dreams, and imagination?
Weather permitting this will take place in the garden. Bring a blanket if you feel you may get cold.
Doors open 6.30pm for those wanting a pre-show picnic (pre-booking essential)
Show starts at 7.30 prompt
Booking via Helen events@kingsclerevillageclub.co.uk
or wegottickets https://www.wegottickets.com/event/551158
You may also be interested in
Calendar
News & Events
GrEEN Appeal
Webteam: Wed 13 Jul 5:24pm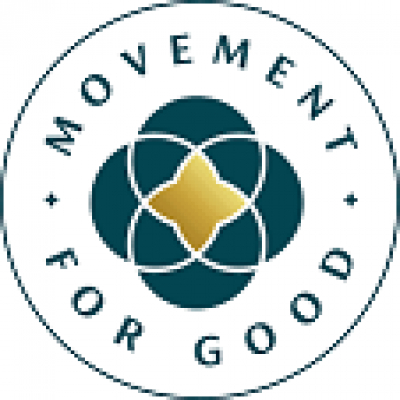 Please Nominate Us!
Webteam: Sun 26 Jun 1:10am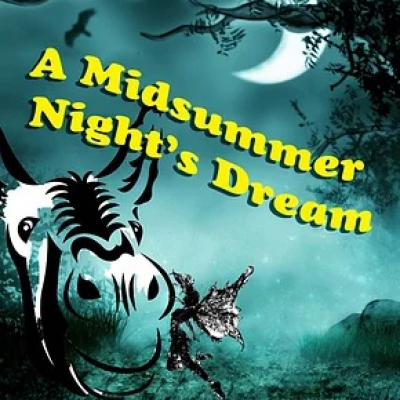 Shakespeare in the Garden 2022
Webteam: Fri 24 Jun 11:35pm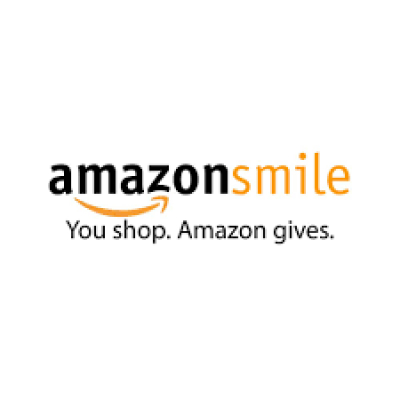 Amazon Smile
Webteam: Thu 23 Jun 1:25am