Webteam:
June 2022
Please Nominate Us for a Grant (Closes 02/09/2022)
This takes just a couple of minutes, and costs nothing -- but winning would make a big difference to us.
How do I do it?
Simply follow to the link or search for Movement for Good and nominate us
https://movementforgood.com/#nominateACharity
We are charity number 1189234, category community charity
You may also be interested in
Calendar
News & Events
GrEEN Appeal
Webteam: Wed 13 Jul 5:24pm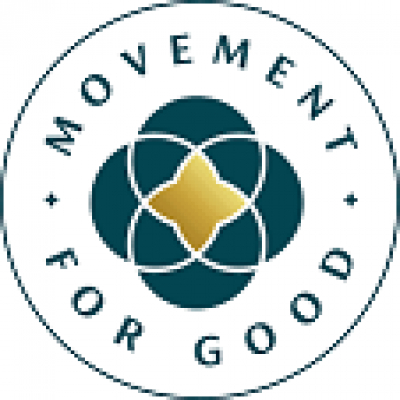 Please Nominate Us!
Webteam: Sun 26 Jun 1:10am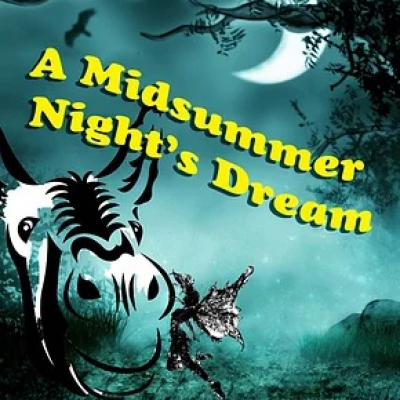 Shakespeare in the Garden 2022
Webteam: Fri 24 Jun 11:35pm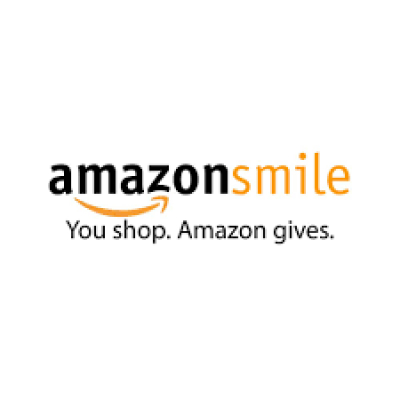 Amazon Smile
Webteam: Thu 23 Jun 1:25am