Webteam:
October 2023
Help us to light up the garden and banish the January gloom!
Saturday January 27th 5pm to 7pm
All ages welcome
You can make a lantern at the Community Café, same day 10am to 1pm
Or make one at home and drop it off at the Café. Here are some links to give you inspiration
paper lantern mini candle lantern
willow lantern
We will use your lanterns to light up the garden (available for collection later). Indoors if wet.
Hot drinks available — you are welcome to bring your own snack.
You may also be interested in
Calendar
News & Events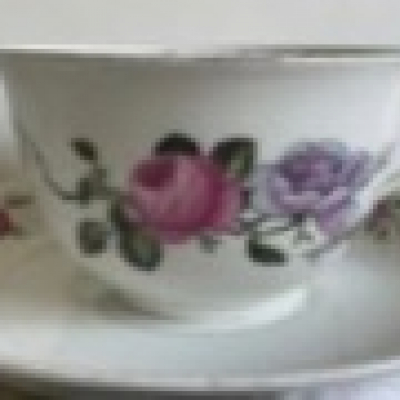 16/12/2023 KVC Community Cafe
Webteam: Mon 13 Nov 8:00am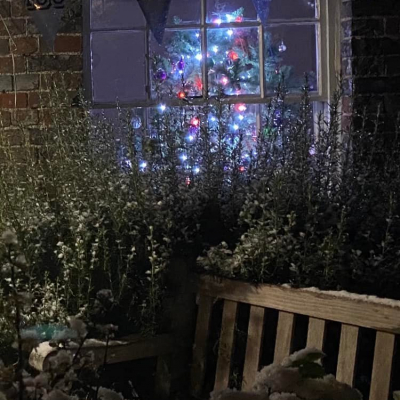 Artisan Food & Craft Market
Webteam: Sun 05 Nov 6:48pm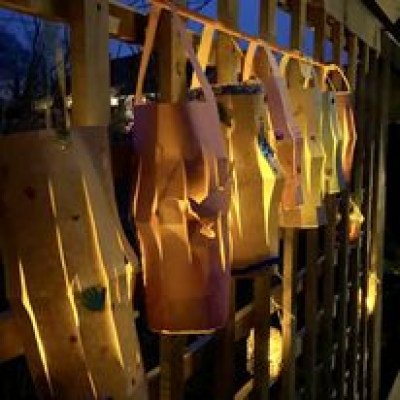 Jan 2024 Lights and Lanterns
Webteam: Thu 12 Oct 2:55pm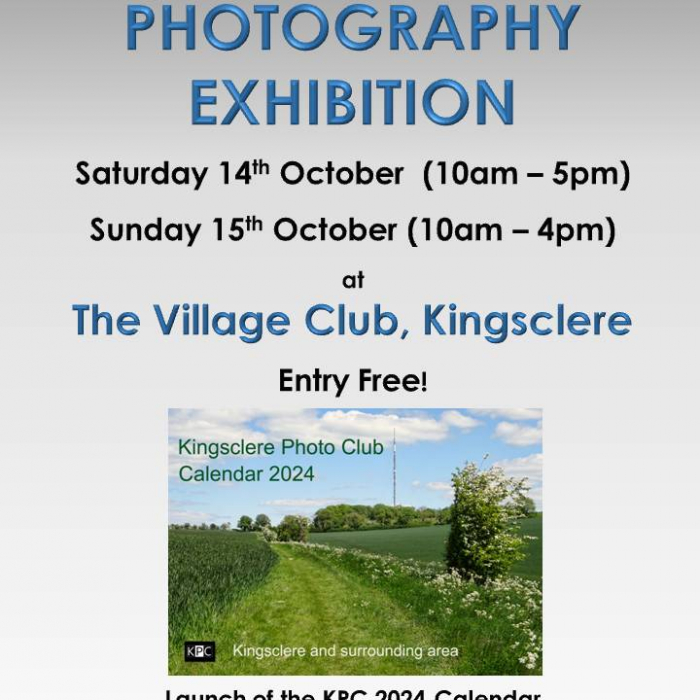 PHOTO CLUB EXHIBITION
Webteam: Mon 25 Sep 2:54pm