Kingsclere's Christmas Artisan Food & Craft Market
Webteam:
November 2023
Sunday 3rd December, 10a.m. to 1p.m.
Lots of lovely stalls coming to tempt you with delicious food & wine, special gifts and Christmas goodies.
You may even catch the Kingsclere Singers coming to help us all get in the mood.
You may also be interested in
Calendar
News & Events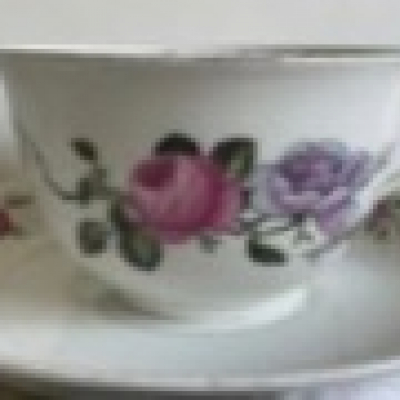 16/12/2023 KVC Community Cafe
Webteam: Mon 13 Nov 8:00am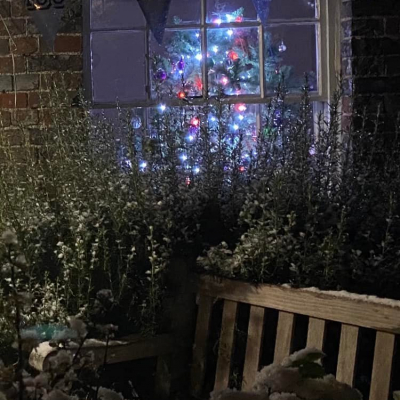 Artisan Food & Craft Market
Webteam: Sun 05 Nov 6:48pm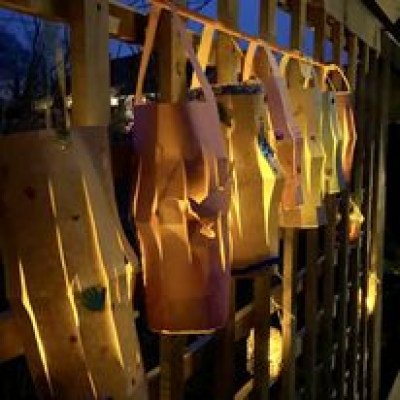 Jan 2024 Lights and Lanterns
Webteam: Thu 12 Oct 2:55pm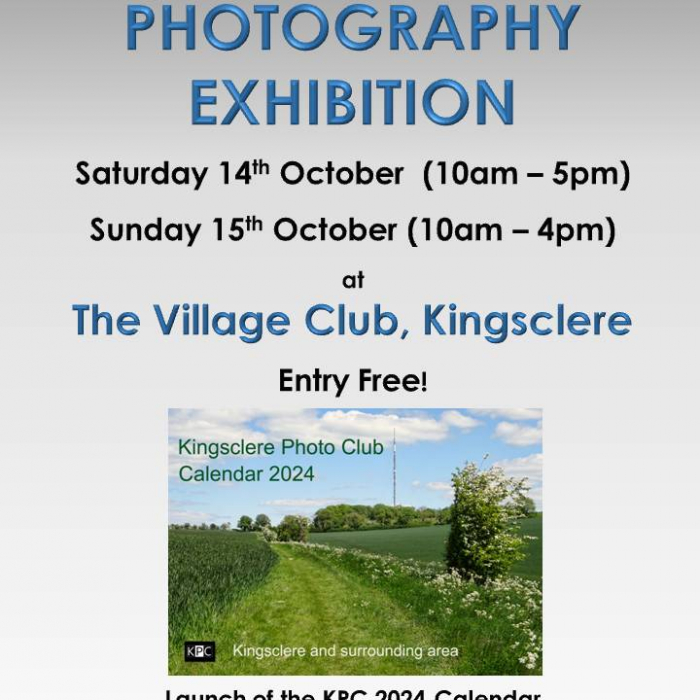 PHOTO CLUB EXHIBITION
Webteam: Mon 25 Sep 2:54pm