Webteam:
July 2022
As part of our stewardship of this listed building, we are reducing our carbon footprint and improving the heating whilst ensuring that the many historic features are preserved. Our Energy Efficiency Project has two main strands:
1.Reducing heat loss through insulation, draught-proofing and secondary glazing. 2.Improving the heating in the hall and library through the installation of a heat pump.
We have funding from the Borough Council, the Greenham Trust, the Headley Trust and the Four Lanes Trust.
We are launching our GrEEN Appeal to raise the final £5000, which will be match-funded by the Headley Trust. We have all sorts of events coming up and a JustGiving Page
Please help us in whatever way you can, thank you.
You may also be interested in
Calendar
News & Events
GrEEN Appeal
Webteam: Wed 13 Jul 5:24pm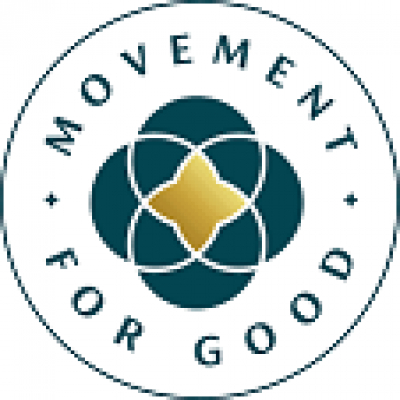 Please Nominate Us!
Webteam: Sun 26 Jun 1:10am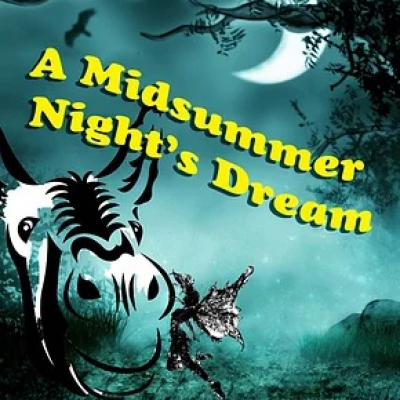 Shakespeare in the Garden 2022
Webteam: Fri 24 Jun 11:35pm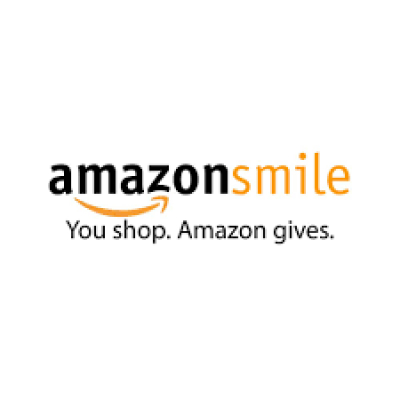 Amazon Smile
Webteam: Thu 23 Jun 1:25am