FREE TASTER: MOVE IT OR LOSE IT
Webteam:
July 2018
Change the way you age !
We are excited to offer a FREE TASTER class for Move it or Lose it® , the evidence based exercise class sweeping the UK , designed to improve your muscular strength, posture, mobility and balance. The class will be run by Amanda Bellia from Basingstoke who is a certificed instructor. Check out www.moveitorloseit.co.uk
Exercise is proven to help and prevent many conditions and illnesses including arthritis, Chronic Obstructive Pulmonary Disease(COPD), rheumatism, osteoarthritis, dementia and diabetes.
Improve your muscle strength, flexibility, balance, coordination and stamina
Get fitter and reduce risk of falls as you age
Exercise makes you feel good and lifts your mood

The sessions run in blocks of 6-10 weeks, but you are welcome to book in for a one-off free taster at any point, and if you like it join the class the following week.

Places are limited, so reserve yours as soon as possible
Email: education@kingsclerevillageclub.co.uk
Or call Tracey on 01635-291248
You may also be interested in
Calendar

Helping the Honeybee
Saturday 27th March @ 2:00pm
News & Events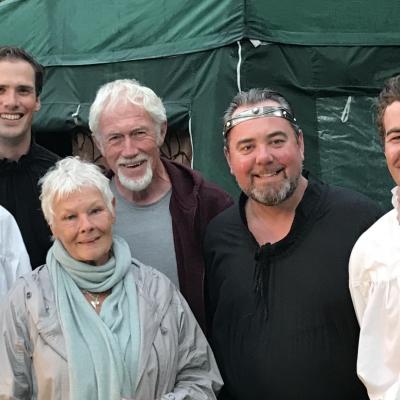 Shakespeare in the Garden
Webteam: Mon 17 Feb 6:30pm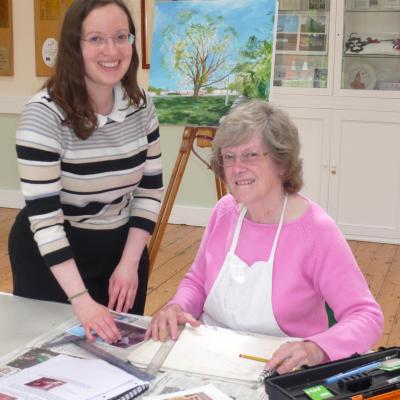 12th Dec - Business as Usual
Webteam: Thu 21 Nov 9:11pm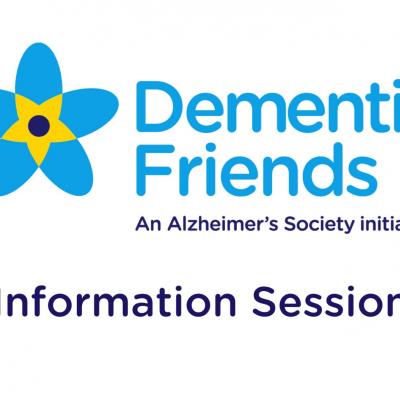 30th Nov Dementia Info Session
Webteam: Thu 07 Nov 10:30am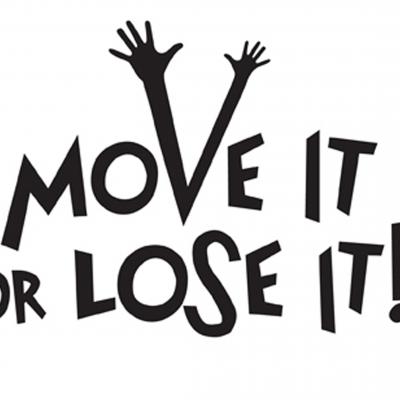 FREE TASTER: MOVE IT OR LOSE IT
Webteam: Wed 18 Jul 3:11pm