Enrolment for our Spring Term Now Open
Webteam:
July 2017
Enrolling now for Spring Term — week commencing 6th Jan 2020
Monday 1.30pm Painting and Drawing with Bethany Milam
Tuesday 7.30 — 9.00pm Iyengar Yoga with Maria Bird
Wednesday 11.00-12.00pm Yoga with Rachel Eaton
Wednesday 7.00-8.00pm British Wheel of Yoga with Anna Wilson
Thursday 7.00-9pm Evening Art Class with Bethany Milam

Bookings and enquiries:
Tracey Lethbridge on 01635 291248 or email education@kingsclerevillageclub.co.uk
You may also be interested in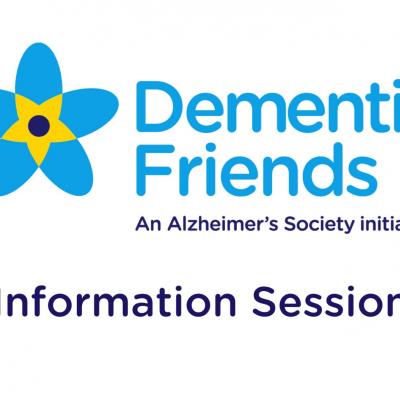 Webteam: Thu 07 Nov 10:30am
Know or supporting someone with dementia? Come along to the Village Club 10.30-11.30 am for a Dementia Friend Information session hosted by Bluebird CareThis will cover How to find the right care provider; How to fund your care; and Support for caring for a loved one.Dementia Friends Information Sessions are run by volunteer Dementia Friends Champions, who are trained and supported by...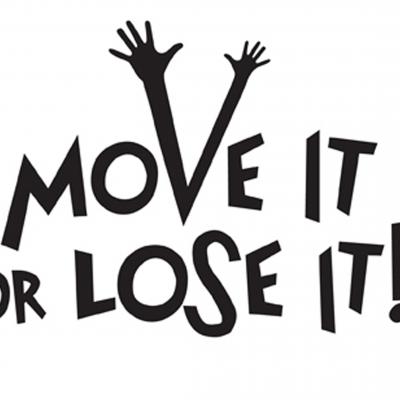 Webteam: Wed 18 Jul 3:11pm
Change the way you age !We are excited to offer a FREE TASTER class for Move it or Lose it® , the evidence based exercise class sweeping the UK , designed to improve your muscular strength, posture, mobility and balance. The class will be run by Amanda Bellia from Basingstoke who is a certificed instructor. Check out www.moveitorloseit.co.ukExercise is...
Calendar

Bluebird care talk
Saturday 30th November @ 10:30am
Main hall

Yoga with Anna Wilson
Wednesday 4th December @ 7:00pm
Methodist Hall

Election Day
Thursday 12th December @ 7:00am
Main Hall

Community LIbrary Open Day
Thursday 12th December @ 9:00am
Community Library
News & Events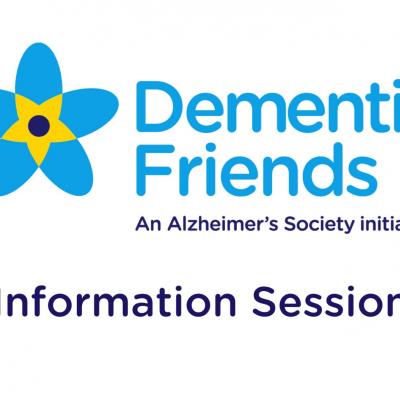 30th Nov Dementia Info Session
Webteam: Thu 07 Nov 10:30am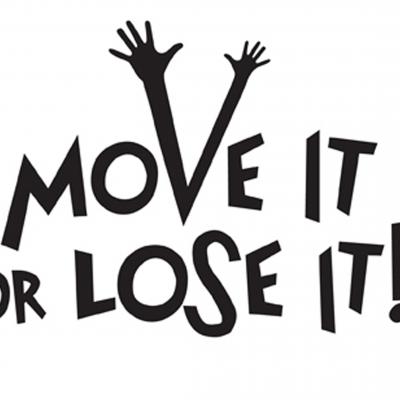 FREE TASTER: MOVE IT OR LOSE IT
Webteam: Wed 18 Jul 3:11pm
Enrolment Now Open
Webteam: Thu 13 Jul 2:06pm