30th Nov Dementia Information Session
Webteam:
November 2019
Know or supporting someone with dementia? Come along to the Village Club 10.30-11.30 am for a Dementia Friend Information session hosted by Bluebird Care
This will cover How to find the right care provider; How to fund your care; and Support for caring for a loved one.
Dementia Friends Information Sessions are run by volunteer Dementia Friends Champions, who are trained and supported by Alzheimer's Society. Each Information Session lasts around one hour. You will learn more about dementia and how you can help to create dementia friendly communities. All ages welcome.
You may also be interested in
Calendar

Helping the Honeybee
Saturday 27th March @ 2:00pm
News & Events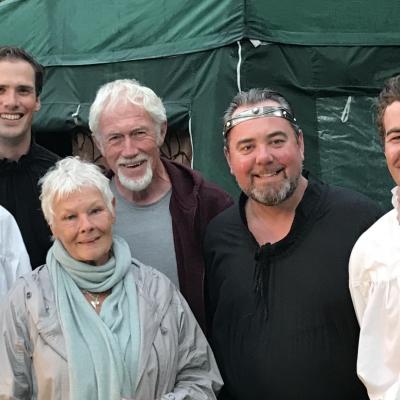 Shakespeare in the Garden
Webteam: Mon 17 Feb 6:30pm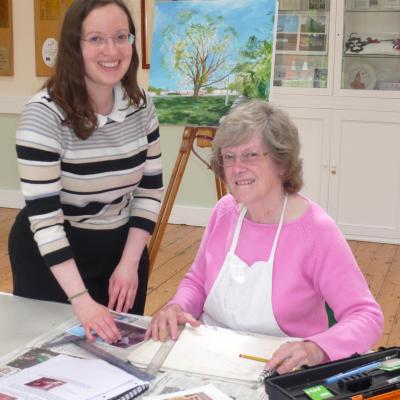 12th Dec - Business as Usual
Webteam: Thu 21 Nov 9:11pm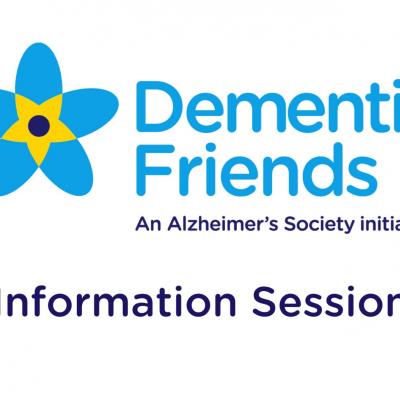 30th Nov Dementia Info Session
Webteam: Thu 07 Nov 10:30am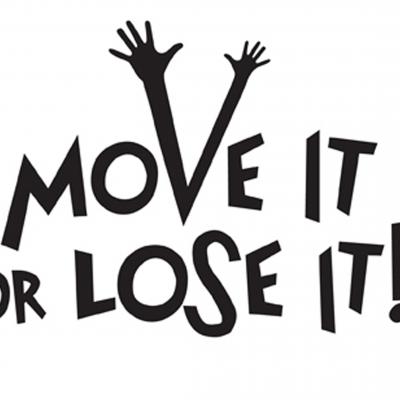 FREE TASTER: MOVE IT OR LOSE IT
Webteam: Wed 18 Jul 3:11pm