Webteam:
October 2021
Enjoy board games — fancy trying a game or two with new players?
We are hosting a social evening, which we hope will become a regular occurrence. Feel free to come with or without a game — a decision of what to play will be made on the night.
Tea and coffee will be provided.
Wearing of masks is encouraged
Suitable for teenagers to older people, come alone or with a friend.
Pre-booking required — book through facebook or www.wegottickets.com/event/529317/
You may also be interested in
Calendar
News & Events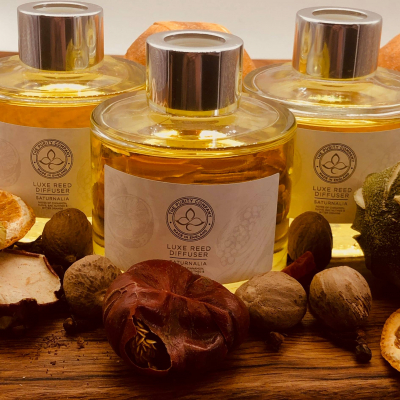 Christmas Market
Webteam: Tue 26 Oct 9:37pm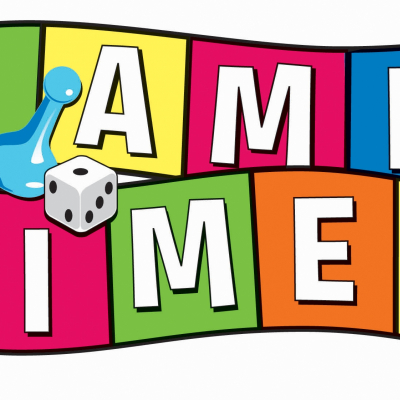 Board Games Evening
Webteam: Sun 24 Oct 11:26pm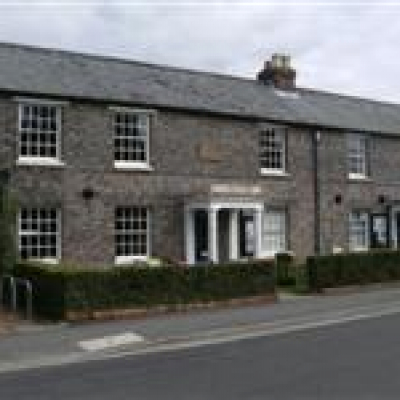 Treasure Trail
Webteam: Tue 06 Jul 10:05am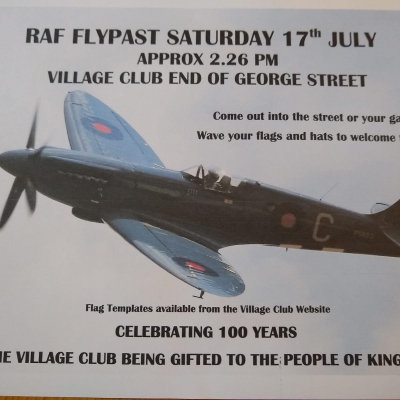 Spitfire fly-over
Webteam: Tue 06 Jul 9:24am