Webteam:
October 2021
Enjoy board games — fancy trying a game or two with new players?
Kingsclere Gamers took a little break but are back and ready to play some more games.
7pm at The Village Club
Saturday 5th March and 2nd April
Tickets are £5.50 in advance.
Whether you're a seasoned gamer, curious about the world of modern board games, or just want a new social activity then come and join us. We'll be playing games like Catan, Ticket To Ride, and many others. Come along and roll some dice, play some cards and place some tiles.
Tea and coffee will be provided.
Suitable for teenagers to older people, come alone or with a friend.
Pre-booking required — the links to the on line booking are as follows:
Saturday 5th March https://www.wegottickets.com/event/538896
Saturday 2nd April https://www.wegottickets.com/event/538897
You may also be interested in
Calendar
News & Events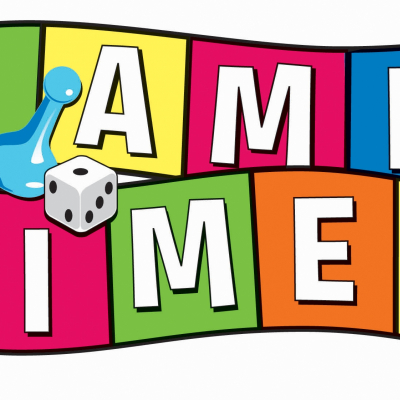 Board Games Evening
Webteam: Sun 24 Oct 11:26pm