Webteam:
June 2022
If you shop with amazon, you can nominate us to receive 0.5% of your purchase values at no cost to you.
Simply access AmazonSmile on your web brower, nominate us and shop through the Amazon Smile page
Or
Activate Amazon Prime on your mobile app and nominate us.
Small amounts really do add up, so please nominate us even if you are a light Amazon user.
You may also be interested in
Calendar
News & Events
GrEEN Appeal
Webteam: Wed 13 Jul 5:24pm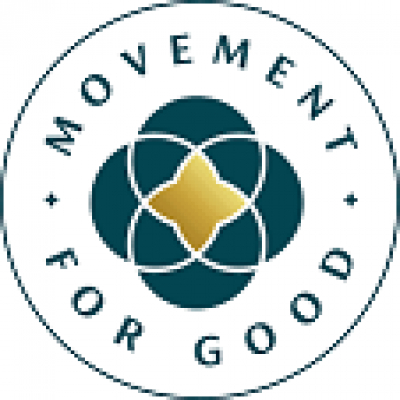 Please Nominate Us!
Webteam: Sun 26 Jun 1:10am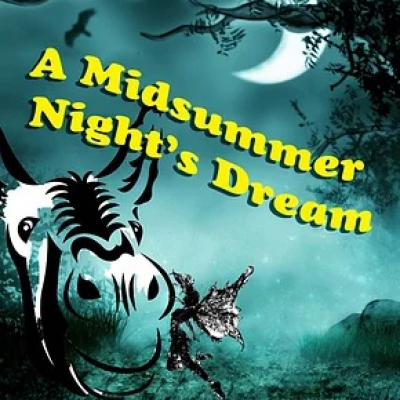 Shakespeare in the Garden 2022
Webteam: Fri 24 Jun 11:35pm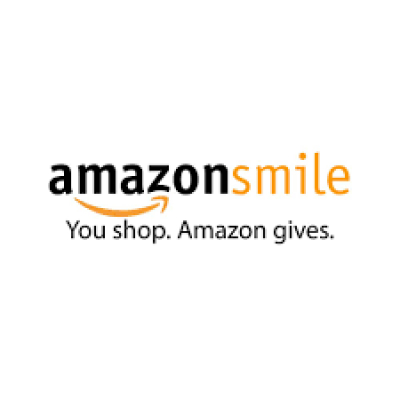 Amazon Smile
Webteam: Thu 23 Jun 1:25am