Webteam:
February 2018
Start your weekend with a fun, energising and dynamic Vinyasa flow yoga class. Get ready to glow a little and leave the class feeling relaxed and raring to go. If you have some knowledge of the basics, come and flow with Kate who completed her yoga teacher training with Y4ALL — one of Berlin's leading studios
Price: £8 per class pay-as-you-go
If you have any questions or would like to register your interest, please contact Kate: shedyoga@gmail.com
You may also be interested in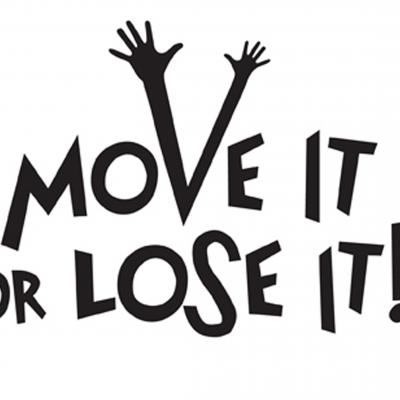 Webteam: Mon 02 Apr 3:11pm
Change the way you age !We are excited to offer a FREE TASTER class for Move it or Lose it® , the evidence based exercise class sweeping the UK , designed to improve your muscular strength, posture, mobility and balance. The class will be run by Amanda Bellia from Basingstoke who is a certificed instructor. Check out www.moveitorloseit.co.ukExercise is...