Webteam:
June 2018
Friday mornings 11.15- 12.15am During Summer School Holidays
Responding to popular demand, and with no major maintenance projects planned, we are able to offer 6 weeks pilates summer school with Liz again this summer.
Liz is a certified level 3 pilates instructor. Her classes help build strength,flexibilty and mobility for all ages and abilities.
Pilates can help movement in everyday life so we can work through the day with ease and enjoyment.
The Summer school is just 6 weeks and participants pay £38 in advance (£2 discount for BACS payment). Summer school starts 20th July 2018, ends 24th August 2018.
Contact Tracey Lethbridge on 01635 291248 or email education@kingsclerevillageclub.co.uk
You may also be interested in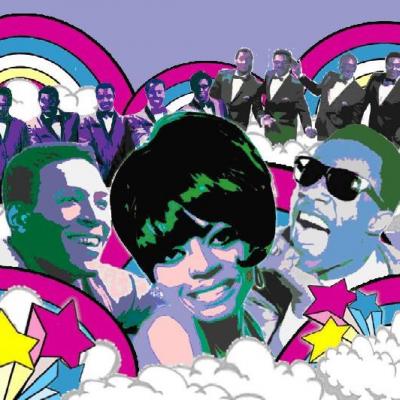 Webteam: Sat 05 May 4:02pm
Saturday 30th June Vintage Soul Sounds of the 60's 70's and 80's, played on vinyl, hosted by the Southern Soul Club. The charity being supported is us Kingsclere Village Club!! Charity number 233266A. This is a ticketed event.Tickets will be available from the Village Butcher, Emma 297913 bookings@kingsclerevillageclub.co.uk or online from http://www.wegottick...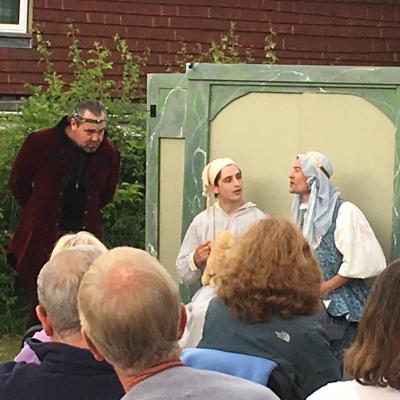 Webteam: Thu 15 Feb 1:11pm
On 15th June 2018 the all male cast of the Festival Players delighted their audience at Kingsclere Village Club with Micheal Dyer's adaptation of A Winter's Tale. Despite threatening clouds the rain held off, and the event attracted its biggest audience yet, which was hailed "a triumph" by attendees. Chairman Sharon Morris said the Village Club was thrilled to be a part of this...
Calendar
News & Events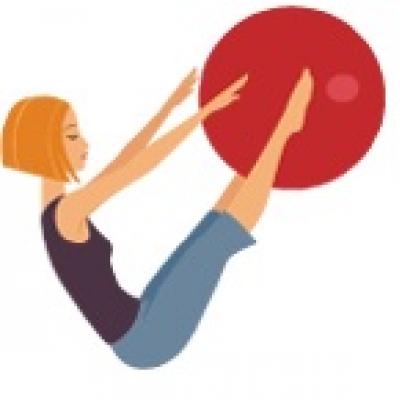 Pilates Summer School
Webteam: Mon 18 Jun 3:50pm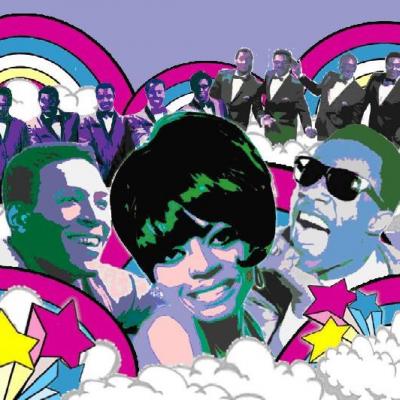 Motown & Soul Charity Fundraiser
Webteam: Sat 05 May 4:02pm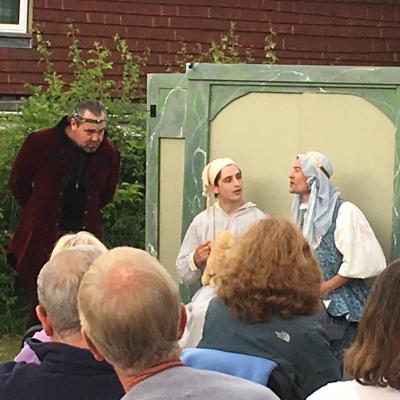 A Winter's Tale - A Triumph
Webteam: Thu 15 Feb 1:11pm