FREE TASTER: MOVE IT OR LOSE IT
Webteam:
April 2018
Change the way you age !
We are excited to offer a FREE TASTER class for Move it or Lose it® , the evidence based exercise class sweeping the UK , designed to improve your muscular strength, posture, mobility and balance. The class will be run by Amanda Bellia from Basingstoke who is a certificed instructor. Check out www.moveitorloseit.co.uk
Exercise is proven to help and prevent many conditions and illnesses including arthritis, Chronic Obstructive Pulmonary Disease(COPD), rheumatism, osteoarthritis, dementia and diabetes.
Improve your muscle strength, flexibility, balance, coordination and stamina
Get fitter and reduce risk of falls as you age
Exercise makes you feel good and lifts your mood

Thursday 17th May 2018 2pm — 3pm

We very much hope that this taster will prove popular and we will then be able to run further classes through the summer.
Places are limited, so reserve yours as soon as possible
Email: education@kingsclerevillageclub.co.uk
Or call Tracey on 01635-291248
You may also be interested in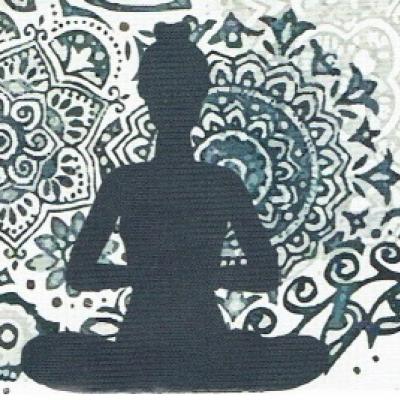 Webteam: Tue 13 Feb 12:04pm
Start your weekend with a fun, energising and dynamic Vinyasa flow yoga class. Get ready to glow a little and leave the class feeling relaxed and raring to go. If you have some knowledge of the basics, come and flow with Kate who completed her yoga teacher training with Y4ALL — one of Berlin's leading studiosPrice: £8 per class pay-as-you-goIf you have any questions or would like...
Calendar

MOVE IT OR LOOSE IT Taster
Thursday 17th May @ 2:00pm
Main Hall

Basingtoke's Contribution to World Culture
Saturday 2nd June @ 6:00pm
Main Hall

Hospice Coffee Morning
Saturday 9th June @ 10:00am
Main Hall

A Winter's Tale - with Picnic
Friday 15th June @ 6:30pm
Garden: Kingsclere Village Club (weather permitting)
News & Events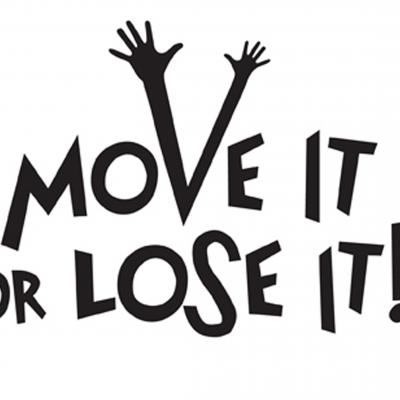 FREE TASTER: MOVE IT OR LOSE IT
Webteam: Mon 02 Apr 3:11pm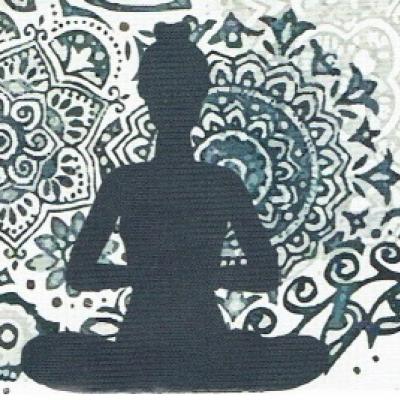 Saturday Flow Yoga
Webteam: Tue 13 Feb 12:04pm